The Power of Play
The program aimed at enhancing the quality, complexity and quantity of preschool-aged children's play, through educating and supporting the parents and teachers and raising awareness in the local community.
The play promotion programme "The power of play" was implemented in 2014-2016 in ten big cities in Greece and 13 municipalities of Athens and Attika.
The target groups were 229 daycare nurseries, benefiting in total about 9.000 children and their parents, as well as 1.000 nursery educators.
The program was funded by the Stavros Niarchos Foundation (www.snf.org)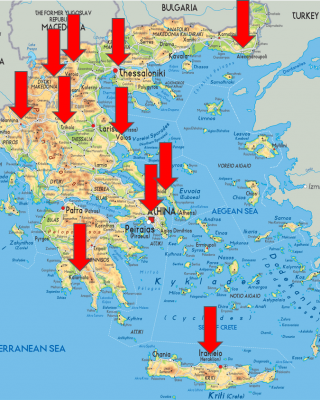 When an activity is considered playing
The importance of observation