Stop Bullying and Let the World Smile!
2022-1-IT02-KA210-SCH-000081101
The aim of the project is to discuss and propose new ways for the prevension of bullying behaviours.
The project is coordinated by Istituto Comprensivo Statale Omodeo Beethoven( ITALY).
Partners are:
100. Yil Ataturk Ortaokulu,Beşiktaş Ismail Tarman Imam HatipOrtaokulu (TURKEY)
Scoala Gimnazialanr.7 "Remus Opreanu" (ROMANIA)
Playing NGO (Greece).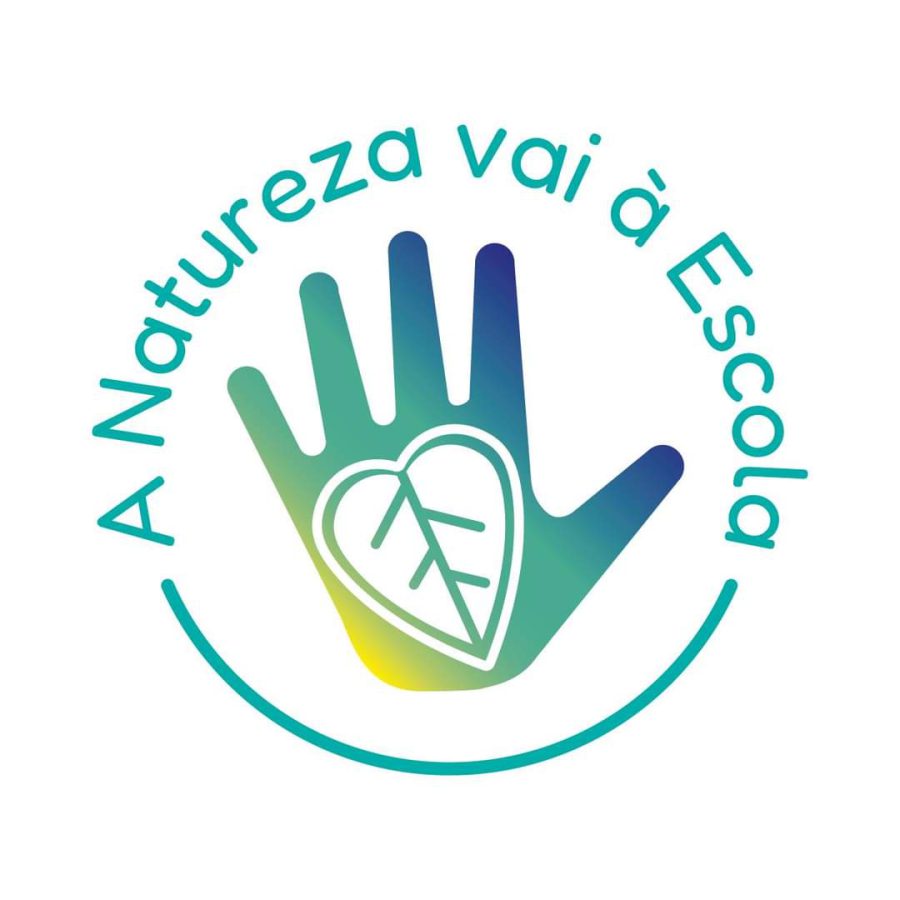 Nature into School 
2021-2-PT01-KA210-SCH-000050014
The project "Nature into School" aims to promote equal learning opportunities through free play and in nature and/or outdoors with natural elements for all children, especially those with fewer opportunities. 
Over 24 months the project will implement will include 8 Training Activities and 5 Dissemination Events.
A Methodological Guide and video on "Connecting School to Nature" will be developed to raise awareness of the importance of the approach created in the project. 
The project is coordinated by: NEW LOOPS (Portugal)
Partners: 
NewPa (Spain)

OBA (Turkey)

PLAYING (Greece)
Follow the project: https://web.facebook.com/anaturezavaiaescola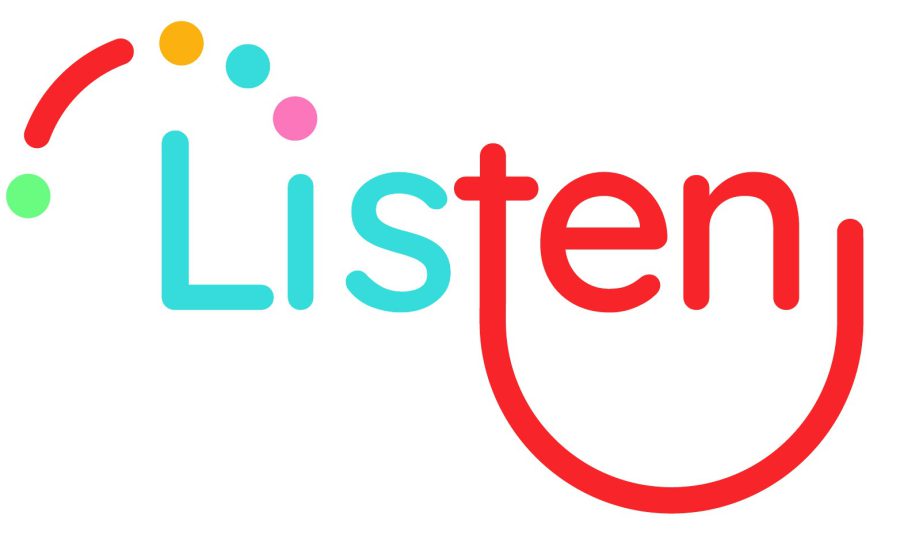 LISTEN (Community Learning for Social Inclusion)
2021-1-IT02-KA220-SCH-000031566
The project aims to develop a 𝗵𝗶𝗴𝗵-𝗾𝘂𝗮𝗹𝗶𝘁𝘆 𝗲𝗮𝗿𝗹𝘆-𝗰𝗵𝗶𝗹𝗱𝗵𝗼𝗼𝗱 𝗲𝗱𝘂𝗰𝗮𝘁𝗶𝗼𝗻 𝗮𝗻𝗱 𝗰𝗮𝗿𝗲 𝗺𝗼𝗱𝗲𝗹 𝗽𝗿𝗼𝗺𝗼𝘁𝗶𝗻𝗴 𝗶𝗻𝘁𝗲𝗿𝗴𝗲𝗻𝗲𝗿𝗮𝘁𝗶𝗼𝗻𝗮𝗹 𝘀𝗼𝗹𝗶𝗱𝗮𝗿𝗶𝘁𝘆 and actively involving local communities. The consortium will co-design innovative learning environments using formal and non-formal methodologies to increase dialogue and cooperation among children, teachers, educators, families and a wider civil society.
The project is coordinated by Liberitutti scs
Partners:
Family and Job – Czech Republic
Playing -Greece
Ákata Makata-Greece
Baby Erasmus – Escuela Infantil Conde de Elda- Spain
Follow our project : https://www.coopliberitutti.it/listen/

Education Out of The Box 
2020-1-LU01-KA226-SCH-078053 
Education out of the box provides: 
a unique European library for distance learning

pathway to digital education including non-formal & outdoor education

research and learning platform offering a community of sharing methods, tools and practices for on-line training
Teacher will find modern tools and possibility to enter into international community.
The project is coordinated by FAPEL (Luxembourg)
Partners: 
Henallux (Belgium) 
Social Leadership Association (Lithuania)
Bulgarian National Union of Teachers (Bulgaria) 
Institute For Entrepreneurship Development (Greece)
IDEC (Greece)
PLAYING NGO (Greece) 
Education Out Of The Box project is mainly aimed at primary school students (< 12 years)
Follow Education out of the box :
 – Website/ Platform/ Wiki : https://www.education-outofthebox.eu
–  Facebook: https://www.facebook.com/EOOTB
–  Email : info@paizontas.gr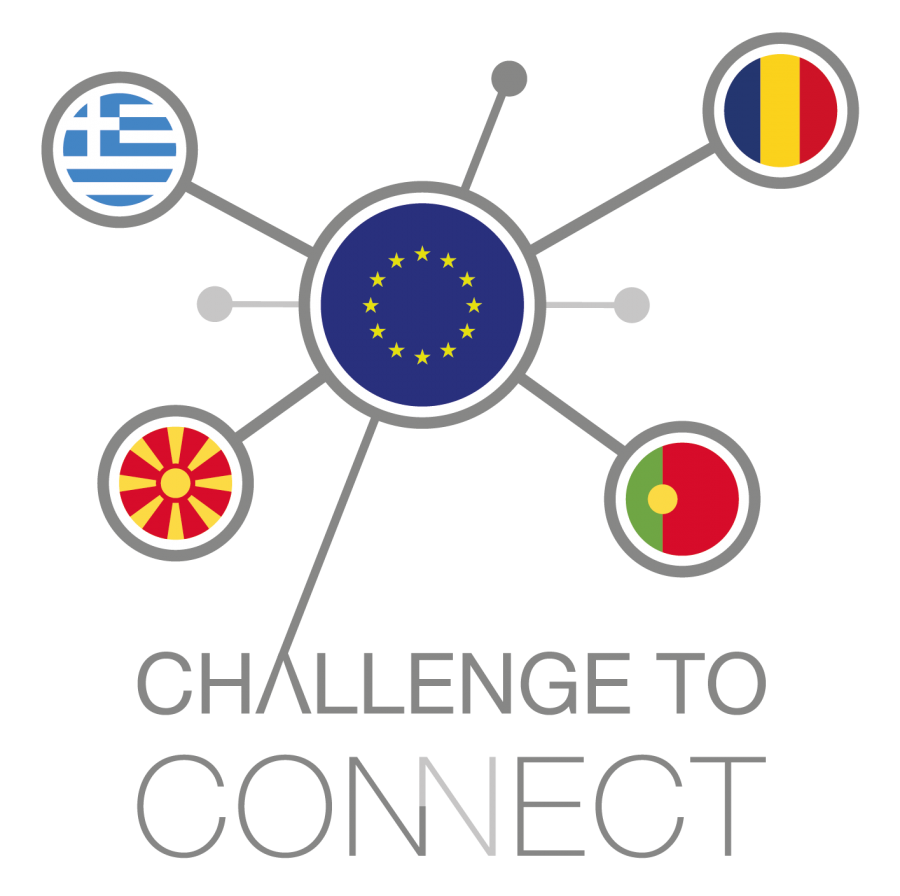 Challenge to connect     
2019-1-RO01-KA204-063705
The aim of the project is to contribute in the improvement of the parental involvement.The project will develop skills and tools in developing communication among 20 adult educators from the partner countries. 
320 parents, 160 children and 8 stakeholders will benefit from the project. 
Coordinator: Bolbosi Initiative Parents Association – Romania 
Partners:
PLAYING NGO  – Greece 
FAPFEIRA – Portugal 
Shkolla Fillore Nikolla Vapcarov Shkup – The Republic of North Macedonia (Skopje)
Follow the project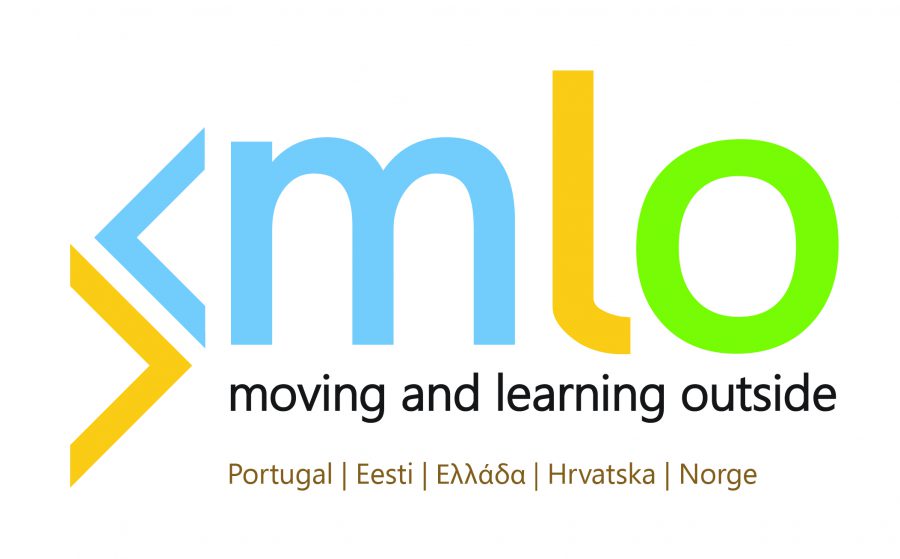 Moving and Learning Outside   
2017-1-PT01-KA201-035784
The project aimed at promoting the practice of outdoor education through a play-based and physical activity approach in preschools. Inspired and supported by the kind of pedagogical approach widely spread in Norway. Specifically, the project aimed at:
– Drawing changes on the perceptions of policymakers, teachers, caretakers and parents on the possibilities of the outdoor as a rich and valuable environment for preschool children's learning, development and well-being.
– Improving pedagogical competencies of preschool teachers and caretakers working with children in the outdoor environment, adopting physical activity and play-based strategies.
The project received "The European Innovative Teaching Award" 2022 in the category of Early Childhood Education and Care (https://innovative-teaching-award.ec.europa.eu/projects/mlo-moving-and-learning-outside_en). The project made an impact in empowering preschool teachers, caretakers and educators to transform their daily practices with the necessary tools and skills to improve and promote playing outdoors.
Coordinator Torres Vedras Municipality Portugal
Partners
PLAYING NGO  – Greece 
Group of Schools Medeira Torres – Kindergarden and basic school Conquinha – Portugal
Faculty of Human Kinetics – University of Lisbon- Portugal
Kindergarten Matije Gupca – Croatia
Queen Maud University College of Kindergarten Early Childhood Education – Norway
NABA – Estonia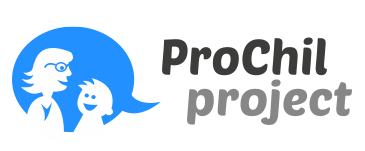 Professional Childcare in European Nurseries   
2017-1-CZ01-KA202-035558
The aim of the project was the transfer of know-how between the partner countries in the area of childcare services for children up to 3 years old.
Outputs of the program
Comparative study: Early childhood care and education system in the partner countries

Curriculum for Early Childcare Professionals

Moodle e-learning pilot course
Coordinator Family and Jobs, Z.S., The Czech Republic
Partners:
PLAYING NGO – Greece
Montessori Klub Kladno – The Czech Republic
Karel de Grote-Hogeschool, Katholieke Hogeschool Antwerpen – Belgium 
Brudhammars förskola – Sweden 
MBM Training and Development Center – UK
ASISTTEL, Servicios Asistenciales – Spain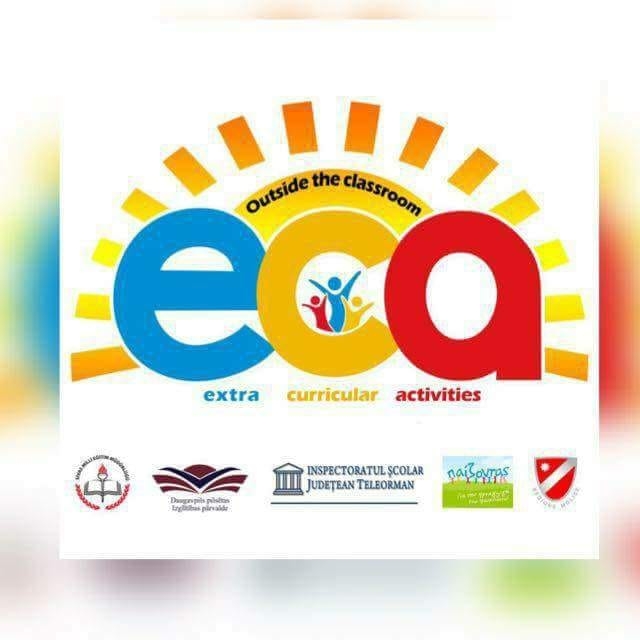 Outside the classrooms: Extra Curricular Activities   
2017-1-TR01-KA201-046757KA201
Τhe aim of the project was to promote the importance of extra curricular activities and best practices among partner countries.
Coordinator: Sivas Provincial Directorate of National Education (Turkey)
Partners:
PLAYING NGO – Greece
The School Inspectorate in the County of Teleorman -Romania
Regione Molise – Italy
Daugavpils City Municipal Institution -Latvia