Information for Partners
PLAYING NGO
PLAYING is a non profit organisation, established in 2013, for the promotion of play in childhood and the advocacy of children's right to play, supporting their motor, cognitive, emotional, social development and their physical and mental health.
PLAYING aims at changing the culture around play, through raising awareness, education and support for parents, teachers and community services, as well as through shared play events for parents and children.
Since it was founded, PLAYING has engaged in various play promotion activities, especially targeting preschool aged children, their parents, nursery educators and local communities.
TITLE OF PROJECT
APPLICANT / BENEFICIARY NAME
PARTNERS
FUNDING
THE POWER OF PLAY
PLAYING NGO
SNF
PLAYING IN THE SCHOOL YARD
PLAYING NGO
Municipality of the city of Athens
PLAYING IN THE CITY
PLAYING NGO
Bernard van leer Foundation
MOVING AND LEARNING
OUTSIDE
Mucicipio de Torres Vedras –
Portugal
University of Lisbon –Department of Human Kinetics (Portugal) , AEMT (Portugal), University college of early childhood education
(Νorway), Νaba Κindergarten (Estonia) and Matija Gubec (Croatia)
ERASMUS +
OUTSIDE THE
CLASSROOM:
EXTRA-CURRICULAR
ACTIVITIES
Sivas Milli Egitim Mudurlugu-
Turkey
Daugavpils Pilsetas Izglitibas parvalde (Latvia), Inspectoratul Scolar Judetean Teleorman (Romania) and Regione Molise (Italy)
ERASMUS +
PROFESSIONAL
CHILDCARE IN EUROPEAN
NURSERIES
Family and Job NGO –
Czech Republic
Montessori Kladno (Czech Republic), Karel de Grote
University (Belgium), ASISTTEL Servicios Asistenciales (Spain) ,MBM Training and Development Center (U.K) ,Brudhammar Förskola (Sweden)
ERASMUS +
WORKING TOGETHER NORWAY
PLAYING NGO
Queen Maud's College of Early Childhood Education, Norway
EEA GRANTS
WORKING TOGETHER ICELAND
PLAYING NGO
Department of Education and Youth, Iceland
EEA GRANTS
CHALLENGE TO CONNECT
Bolbosi Initiative Parents Association – Romania
FAPFEIRA – Portugal
Shkolla Fillore Nikolla Vapcarov Shkup – The Republic of North Macedonia (Skopje)
ERASMUS +
EDUCATION OUT OF THE BOX
Federation Des Associations De Parents D'eleves Du Luxembourg

Henallux (Belgium), IDEC (Greece), Social Leadership Association (Lithuania) , Bulgarian National Union of Teachers (Bulgaria) , Institute For Entrepreneurship Development (Greece)
ERASMUS +
LISTEN (Community Learning for Social Inclusion)
Liberitutti Cooperativa Sociale -Italy
Family and Job, z. s. (Czech
Republic), ÀkataMakata (Greece), Baby Erasmus (Spain), Escuela Infantil Conde de Elda (Spain)
ERASMUS +
NATURE SCHOOL
New Loops - Portugal
OBA DOGA VE EGITIM DERNEGI (Turkey), NewPa (Spain)
ERASMUS +
STOP BULLYING AND LET THE WORLD SMILE !
Istituto Comprensivo Statale Omodeo Beethoven
100. Yil Ataturk Ortaokulu,Beşiktaş Ismail Tarman Imam HatipOrtaokulu (Turkey), Scoala Gimnazialanr.7 "Remus Opreanu" (Romania)
ERASMUS +
WORKING TOGETHER NORWAY
Western Norway University, Norway
EEA GRANTS
Memberships and Cooperations

PLAYING is a member of the Internation Play Association.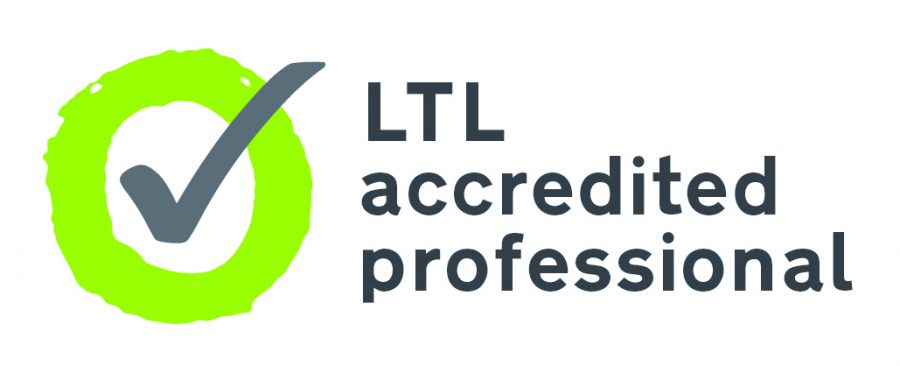 PLAYING is accredited by the Learning Through Landscapes Organization

PLAYING is a member of the Anti-Bullying Alliance