Consultation for Play Spaces
Play environment affects the way children behave and the quality of their play. A well-designed play area with suitable materials, offers children a variety of experiences and supports rich play, social interaction, and their development.
Successful play areas offer opportunities for movement and use of the senses, supports social interaction, activate imagination and creativity, allow children to shape the environment and handle a variety of materials and offer opportunities for experimentation and learning.
PLAYING NGO includes experts from different backgrounds, as well as a specialized architect for the design of play areas, in the community (e.g. parks, playgrounds), in kindergartens or school units, or even in private spaces.
PLAYING has contributed to the design of the following play areas:
PLAYING NGO is accredited by the Learning through Landscapes, Scotland. Learning through Landscapes believes "that every child benefits from stimulating outdoor learning and play in their education."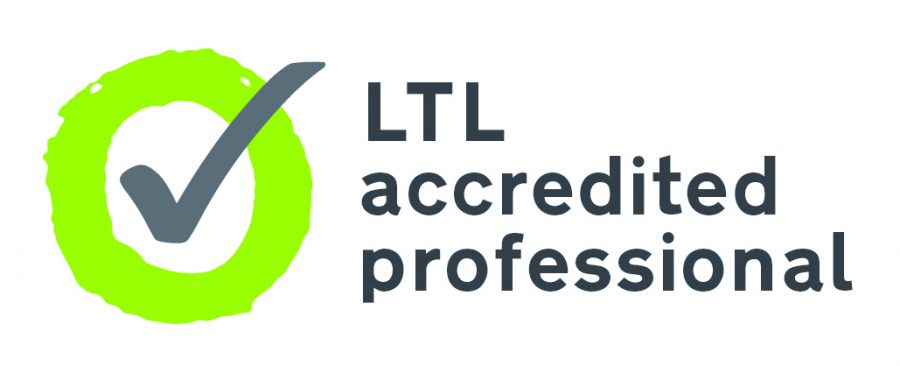 Mpenakio Paidiko (Athens)
For the past year PLAYING is collaborating with the Mpenakeio Paidiko in order to redesign and enhance the use of the outdoor area. PLAYING is educating all preschool teachers xxx on the use of the outdoor areas. Also small scale interventions have been make in outdoor and indoor areas. 
Makruammos Hotel (Thasos) 
PLAYING proposed ideas for summer kids club on the hotel. PLAYING also believed guidelines for the personnel of the club  about the importance of outdoor play.
Farm in Vari (Athens) 
PLAYING proposed ideas for outdoor play areas in the PERIVOLI STI VARI (farm in Vari). PLAYING also delivered a lecture to parents about the importance of outdoor play.